Get a Reading
Psychic Pages prides itself on bringing you the very best psychics at the lowest possible prices. We are one of the best value psychic services available. But our low prices don't mean you get any less of a reading! We go out of our way to find you the very best trusted psychics, gifted tarot readers, top astrologers, real spiritual healers, sympathetic counsellors, life coaches and many more. In fact, we have a dedicated psychic manager who searches for the very best. Only the very best will do for you!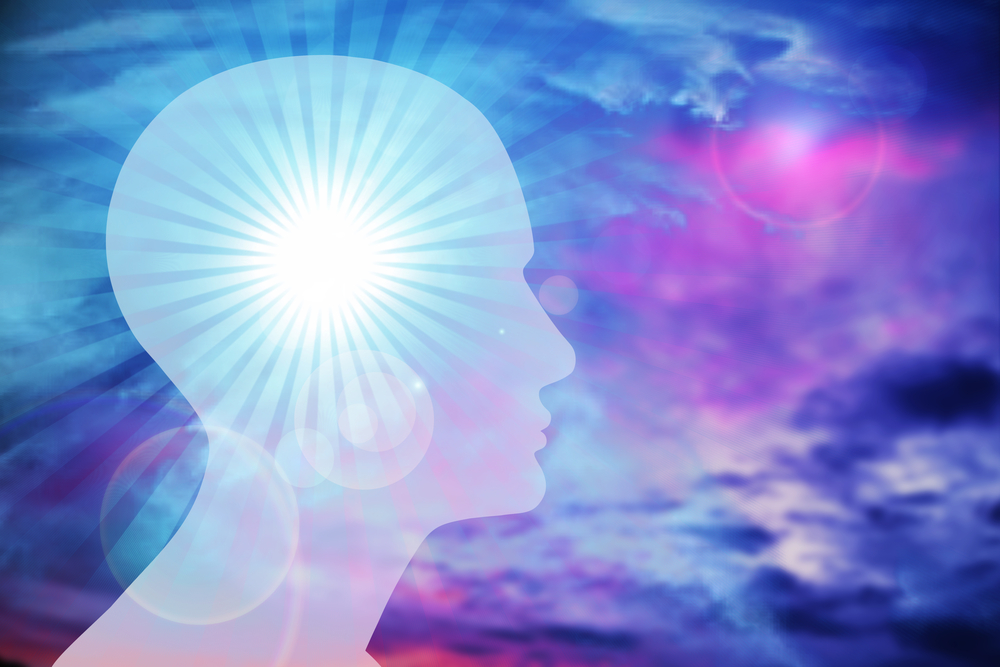 Get a Reading
TRUSTED PSYCHICS FROM AROUND THE WORLD!
We are based in the UK, but we give you gifted readers from all around the world. You can choose your reader, and pay the same price per minute, regardless of whom you speak with or where they are based. This ensures you always get the best psychic readings and your guidance at the best possible prices.
USE EVERY ONE OF YOUR MINUTES
There is no minimum length for your reading and unlike some other companies, you can use your purchased minutes at any time, with any available reader, within 3 months of purchase. You just need a minimum of 3 minutes of your credit to start a call at any time, with any one of our amazing, trusted psychics!
SPECIAL OFFERS - PAY BY CARD
If you wish to pay by credit card, you can benefit from our special offers. New customers can get a special first time, one off promotional offer, so you can try our service at a very special rate. Our standard packages also offer you great value for money, with different bundles of minutes available to suit your needs.
CREDIT BACK GUARANTEE
If you do not connect with your chosen reader within the first three minutes of your call, you can speak to one of our friendly receptionists and request a re-credit. Terms and conditions apply.
GET STARTED
Access to speak with our readers is usually via a freephone, tollfree or local number. To get started, sign up immediately online via our registration page. You will receive a welcome email. Once you are signed up, you can log into your account at any time and use our services. Add credits to your account online using visa, mastercard or paypal as you wish.
Alternatively, simply call our friendly team of receptionists to get started. They will happily guide you through the sign up process, help you pick a psychic and connect you directly to your chosen psychic if you wish. Our customer services team are available from 8am to 2am UTC daily. More details and answers to your questions are also available via our FAQS
NOW GET YOUR READING!
Now, sit back and enjoy your reading with our trusted psychics. See which psychics are available