Soothe Your Mind, Body And Soul With Colour Therapy
What is Colour Therapy?
Colour therapy, also known as chromotherapy, is the use of colour to promote health and well-being. It is a popular alternative medicine approach that is often used to treat a variety of conditions, including anxiety, depression, stress, and even cancer.
One of the main reasons people turn to colour therapy is because they believe that certain colours have different healing effects on the body.
This form of alternative medicine has been widely popularised in recent years by celebrities like Gwyneth Paltrow.
Red
Red has a strong connotation of power and romance. Passion, rage, and fury are all possible meanings!
This colour is also associate with love, think Valentine's Day and red lipstick.
As with traffic lights, red is often employed as a warning or stop signal.
Orange
Orange is full of zeal and warmth, but also impatience, because Orange is a combination of red and yellow.
When it comes to tapping into your intuition, orange will be your best friend.
Orange will remind you that there is always light at the end of the tunnel if you hit a rocky patch in your life.
According to Colour Psychologists, seeing the colour Orange may bring hope, drive, and optimism!
Yellow
This colour represents optimism, happiness, creativity, and positiveness.
But, on the negative side it can also symbolise cowardice and egotism.
Yellow is supposed to stimulate the left side of the brain, which promotes quick thinking.
Children connect with the colour yellow, so it is connected to innocence. This is why so many toys are yellow!
Green
Green relates to wealth and good health.
The colour revitalises because it is a natural healer.
Green is heavily connected to Mother Earth, making us feel safe and calm.
Blue
Trust, dedication, and honesty are all associated with this colour.
It also has a calming impact on our minds. This makes it the perfect colour for your bedroom if you struggle with insomnia.
Blue enables us to relax and stay calm when we are overwhelmed. Try to locate something blue to gaze at if you're having a hard day.
Look up into the sky on a clear day and you'll discover an oasis of calm waiting for you there.
Purple
Spirituality, bravery, the supernatural, and the divine are all connected to the colour purple.
It's a hue that encourages you to explore your deepest feelings.
The colour purple aids the body, mind, and spirit in living in peace!
White
White is connected to spiritual awakening, knowledge, light, love, and wholeness.
Angels' wings, their white auras, and images of them all feature the colour white.
It may indicate fresh starts and renewal because it is the most vibrant hue in the spectrum.
Pink
Finally, we think Pink's gentle colour is deserving of mention.
It has been known to be the hue of mercy and affection. It's a vibrant, feminine, and romantic colour!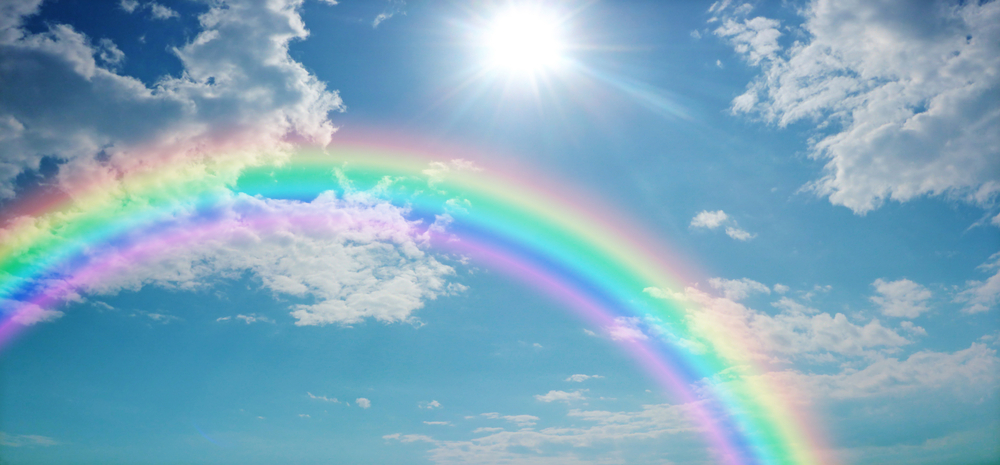 Speak to one of our Colour Therapists!
Here at Psychic Pages, we have a range of chromotherapy specialists.
Get a Psychic Reading!
Psychic Pages prides itself on bringing you the very best psychics at the lowest possible prices. We are one of the best value psychic services available. But our low prices don't mean you get any less of a reading!
We go out of our way to find you the very best trusted psychics, gifted tarot readers, top astrologers, real spiritual healers, sympathetic counsellors, life coaches and many more.
In fact, we have a dedicated psychic manager who searches for the very best. Only the very best will do for you!
Pay By Phone
Using your UK mobile, you can call our psychics via our special mobile phone service. You can choose any one of our available psychics and connect with them this way. Simply call 86666 from your mobile phone. Calls cost £1 per minute. Over 18s only. All calls are recorded.
Using your UK Landline, you can call our premium rate telephone number and pay via your phone bill. You can choose any of our available psychics and connect and speak with them directly.
You must be over 18 to use this service. Simply call 0905 232 0011. Calls cost £1 per minute plus your network access charge. All calls are recorded. Billpayer's permission is needed.