Exploring The 5 Different Types Of Spirit Guides
Are you curious about the different types of spirit guides that exist and what role they might play in your life?
The spirit world is full of fascinating entities that can help guide us on our journey.
In this blog, we'll explore the different types of spirit guides and what each of them bring to the table.
We'll discuss their roles in our lives and how they can help us access inner wisdom and guide us in the right direction.
So if you're looking to get in touch with your spiritual side, read on to learn more about these powerful allies!
Archangels
The archangels are a group of powerful spiritual beings who serve as protectors and guides for humanity.
They are believed to be the highest level of angels, with the sole purpose of looking after the souls of people and guiding them on their journey through life.
The archangels are often depicted with wings, each with a unique and distinct personality and mission.
They may be shown carrying out tasks such as protecting us from harm, healing us, or helping us in difficult times.
They are believed to communicate with humans through visions, dreams, and other forms of mediumship.
Guardian Angels
We all have a Guardian Angel, and some of us have multiple.
Throughout our lives, Guardian Angels assist and guard us. They're like our own personal angels.
And because we have free will, they usually don't intervene in our lives without our permission.
If we want some help with anything, all we need to do is to ask them for their assistance! It really is that simple!
Spirit Animals
Do you often find yourself drawn to the characteristics of different animal species? If so, there might be a reason for it.
According to traditional beliefs, animals serve as a source of guidance and inspiration for people.
These spirit animals provide a way for us to connect with our natural instinct and intuition and draw strength from the animal kingdom.
They can also give us strength and comfort when we are feeling lost or alone. Furthermore, spirit animals can help us understand our strengths and weaknesses and find balance in our lives.
They can also be a way to connect with our deeper selves and find meaning in life.
Ascended Masters
After their death as humans, ascended masters are souls who have chosen to assist us right now by returning to earth as humans. They're the highest evolved Beings who assist us in our journey toward enlightenment.
They guide us by providing us with inspiration, wisdom, and support.
These masters can appear in different forms, including visions, intuitions, synchronicities, and even spontaneous moments of clarity.
They can also communicate with us through dreams, meditations, and other means.
Departed Loved Ones
Departed loved ones are also our spirit guides. These are the people in our lives who have passed away, but they continue to provide support and guidance in various ways.
The idea is that they watch over us from a distance, watching and guiding us through life's ups and downs.
Sometimes these people may appear to us in their physical form or may communicate with us through a variety of mediums.
It is also possible that you may have felt their presence in other ways, such as through unexplained physical signs or unexplained events in your life.
Overall, the role your departed loved ones play in your life is a powerful and emotional one, as they help guide you through life's difficult moments and provide comfort and support when needed most.
Spirit guides are powerful allies and can help us navigate our life journey
By understanding the different types of spirit guides, you can get a better idea of the type of help they can offer.
Whether you're looking for guidance in love, career, or finances, your spirit guide is here to provide support and assistance.
If you're ready to connect with your spirit guide, we invite you to reach out to one of our experienced psychic professionals and explore the possibilities of working with them.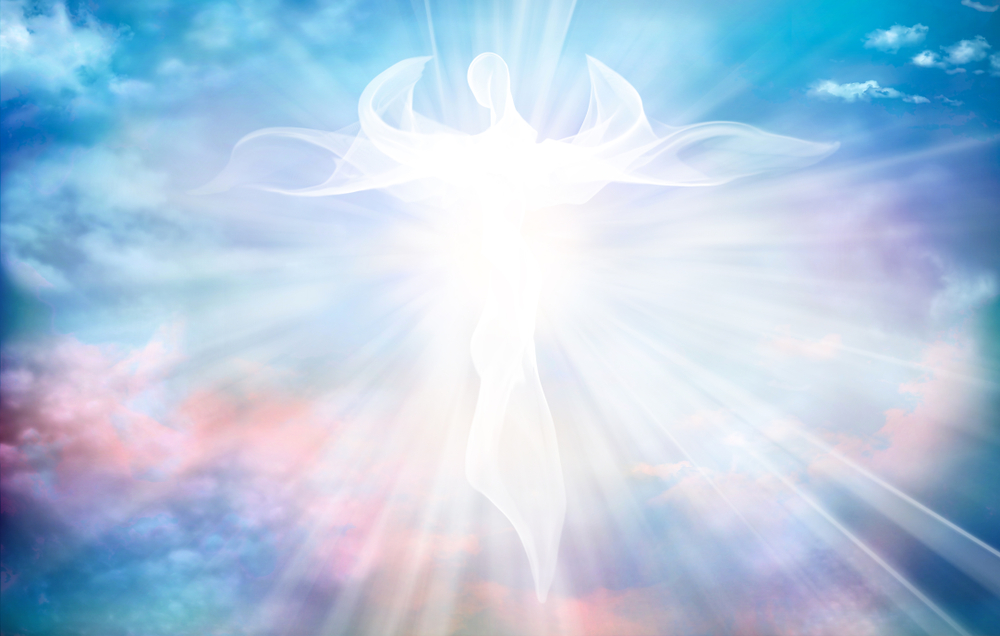 Get a Psychic Reading!
Psychic Pages prides itself on bringing you the very best psychics at the lowest possible prices. We are one of the best value psychic services available. But our low prices don't mean you get any less of a reading!
We go out of our way to find you the very best trusted psychics, gifted tarot readers, top astrologers, real spiritual healers, sympathetic counsellors, life coaches and many more.
In fact, we have a dedicated psychic manager who searches for the very best. Only the very best will do for you!
Pay By Phone
Using your UK mobile, you can call our psychics via our special mobile phone service. You can choose any one of our available psychics and connect with them this way. Simply call 86666 from your mobile phone. Calls cost £1 per minute. Over 18s only. All calls are recorded.
Using your UK Landline, you can call our premium rate telephone number and pay via your phone bill. You can choose any of our available psychics and connect and speak with them directly.
You must be over 18 to use this service. Simply call 0905 232 0011. Calls cost £1 per minute plus your network access charge. All calls are recorded. Billpayer's permission is needed.