The Mercury Retrograde Effect
The Mercury Retrograde effect can play havoc with our daily lives, whether it's our plans or technology! But, contrary to belief, there are some positives too.
Of course, there are retrograde cycles for each of the planets. These occur at different times and have different lengths and impacts, depending on the planet.
When planet stations retrograde, it isn't really moving backwards. It only appears to be, from our position here on Earth. But Mercury is the most known of them all.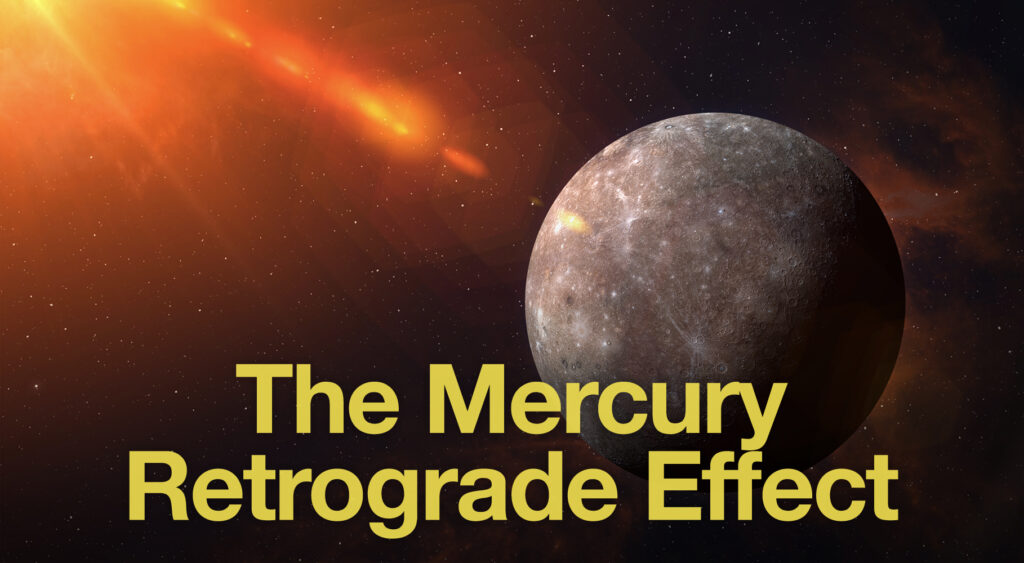 What Does it Mean?
Mercury retrogrades happen typically 3-4 times a year. Prior to the retrograde station of the planet, you may experience issues – during what's known as the shadow phase.
After, you may, as well. These shadow phases are usually around a week or a week and a half in length. During these cycles, it's really best not to make any major decisions, purchases, or otherwise finalize or start things.

How Can You Use Mercury Retrograde?
Of course, by now, we have all seen those oh-so-scary warnings. Mercury Retrograde's going to mess up your communication, technology, and travel plans – oh, no!
While yes, some things do go awry during Mercury's Retrograde station, as mentioned, there's much, much more to it than that.
You can also use this time to better learn the areas you need to improve – and put quite a lot right. How this or any other planetary retrograde impacts you is going to differ from other people.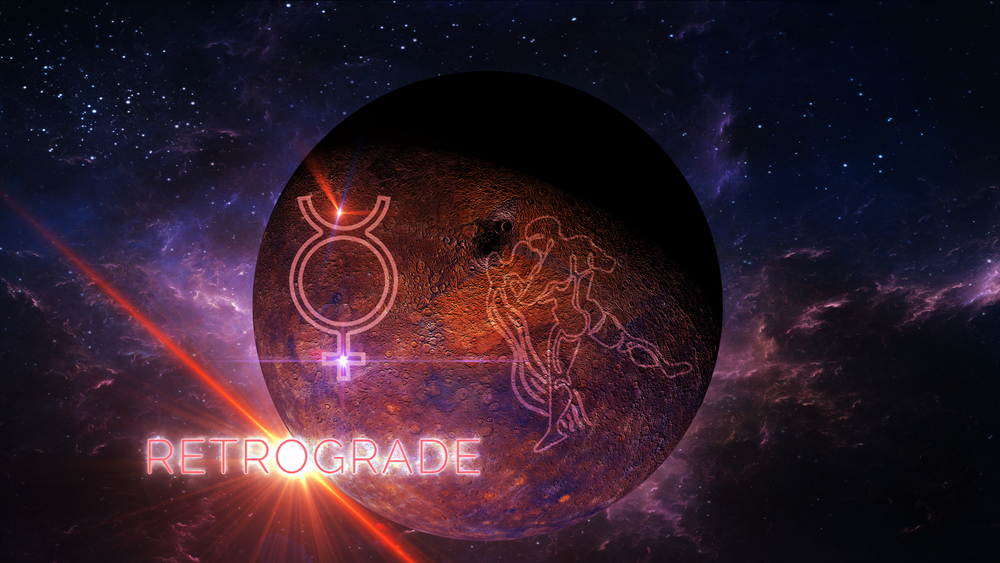 The Mercury Influence
The Mercury influence and honesty win the day with communication, bringing insight. We can have a much more solid understanding of what love truly is for us, and our partners – but also, what it is not.
Insight comes with being open, honest, and conveying our truths – no matter how frightened we may be to do so.
Again, if the love at the heart of the situation is true, and goes both ways: we find resentment and lack of trust give way to honesty and devotion.
However, for some, the truths revealed may mean an end to a one-sided relationship. Allow yourself the time and patience with yourself to get that going- and those painful truths can be the best gift you'll ever give yourself.
Truth and Love
Choose the truth and choose love– even if the choice means acknowledging a truth you don't want to. At the very core of the love that you deserve will be honesty.
If you've got to let go of a dishonest situation, do so understanding that in time, that true love you deserve will take its place.
Beginning that healing process, together, with your partner rather than lashing out in suspicion, can create a stronger bond and forge a much more beautiful love out of trust.
Get a Psychic Reading!
Psychic Pages prides itself on bringing you the very best psychics at the lowest possible prices. We are one of the best value psychic services available. But our low prices don't mean you get any less of a reading!
We go out of our way to find you the very best trusted psychics, gifted tarot readers, top astrologers, real spiritual healers, sympathetic counsellors, life coaches and many more.
In fact, we have a dedicated psychic manager who searches for the very best. Only the very best will do for you!
Pay By Phone
Using your UK mobile, you can call our psychics via our special mobile phone service. You can choose any one of our available psychics and connect with them this way. Simply call 86666 from your mobile phone. Calls cost £1 per minute. Over 18s only. All calls are recorded.
Using your UK Landline, you can call our premium rate telephone number and pay via your phone bill. You can choose any of our available psychics, and connect and speak with them directly.
You must be over 18 to use this service. Simply call 0905 232 0011. Calls cost £1 per minute plus your network access charge. All calls are recorded. Billpayer's permission is needed.