Full Moon with The Mercury Retrograde
The latest Full Moon is on the 10th of September and is called the Harvest Moon or the Full Corn Moon. Using the exceptional brightness of the moon allowed the farmers, with no unnatural light, to harvest.
Additionally, the Harvest Moon's position in the year's wheel is heading towards Autumn. This time brings reflection and encourages gathering resources and ideas to prepare for the hard winter ahead.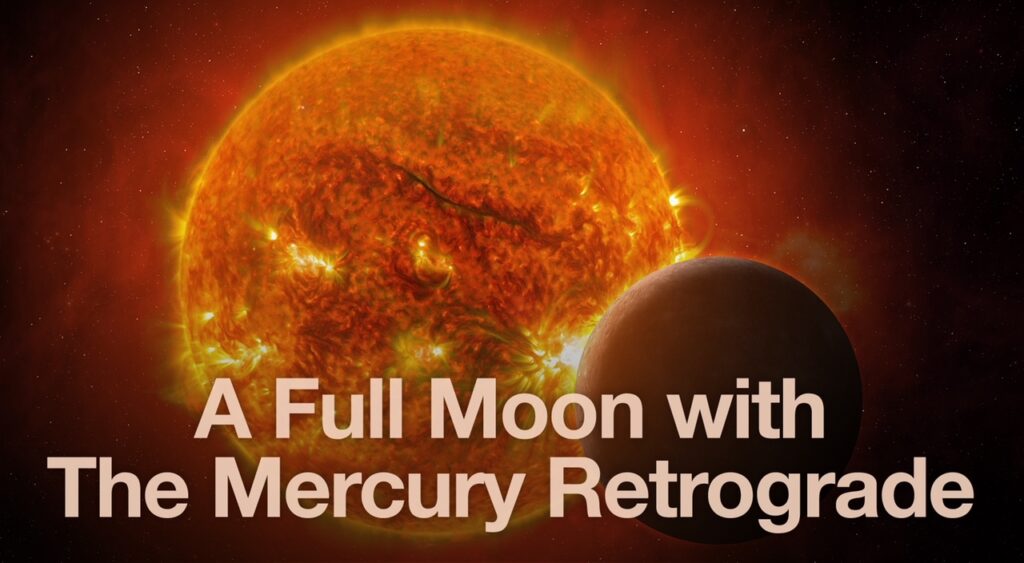 Mercury Retrograde 
The old Mercury Retrograde rears its unwanted head again for a few weeks for the third of four times this year! Some hiccups with communication and technology maybe more prevalent during this time.
However, you can use them to be a positive aspect of your life! Use this time to learn the areas better you need to improve – and put quite a lot right into what you know that needs fixing.
Harvest Moon 
The Harvest Moon is a time for reflection. Its energy encourages us to reassess what is good for us in our lives and what is worth releasing or letting go of.
The Autumn tree symbolizes this well, as the trees allow the leaves to change colour and fall away so the tree can use the nutrients to survive the winter.
Reflections
There are many things we need to reflect upon. Here are some suggestions:(not an exhausted list)
Do you:

Have addictive behaviour?
Hold onto the past?
Or hold onto grudges?
Have clutter?
Need to organize and reassess your living standards?
Or need support with bereavement?
Need to allow the flow of life?
Or need to let go of the need to control and be right?
Feel a failure?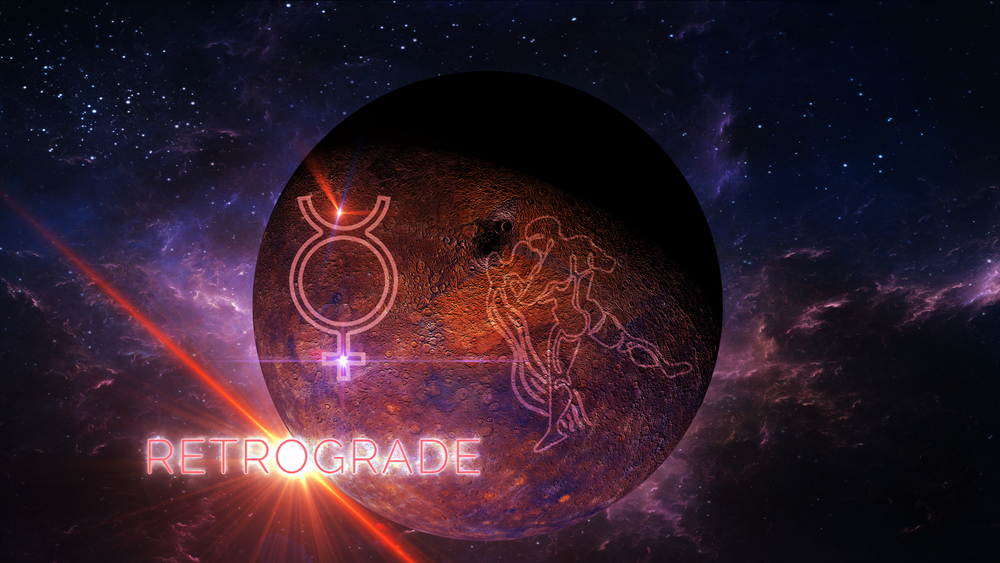 A Spell For The Harvest Moon
We begin the spell work with a declaration of gratitude.  *Say it aloud, in your mind or write it down on paper
"Even though there are things in my life I wish to change! I am so grateful for the life I have, the love I have and the lessons I have endured"
"and I am proud of what I have achieved, worked through or towards."
"I take full personal responsibility for my actions, knowing that if I make a mistake, I can grow from the experience."
"I am not perfect, and take the pressure off myself by knowing that I am me and me is enough!"
Harvest Moon Glow
*Say aloud, in your mind or write down on paper
"Under the Harvest Moon Glow, I am now ready to let go"
"Of that and those that no longer suit my life, I surrender to release the Stress and Strife"
Full Moon Manifesting
Consider a comprehensive list of what, who and behaviours that hold you back in life, fear of missing out and lack is very often something to be released.
Acknowledging what is holding you back can work wonders for shifting your focus, motivation, and manifestation.
With the spell work, you have cleared space and allowed your own time for development and enjoyment. Consider now a list of things you wish to bring into your life.
Some Suggestions
More love/self-love.
More thanks and acknowledgement.
Confidence.
Learn a new skill.
Ability to say No.
Relive an old hobby.
Start a project.
(If you have chosen to write your words, this is the time you can burn them)
"I have decided to preserve my precious energy for me."
"I let go, allowing the flow of Full Moon magic; so, mote it be"
Indigos Oracle 
Speak with Indigo
Our very own shining star, Indigo's Oracle has an abundance of psychic knowledge and wisdom to she would love to share with you! Especially about the Full Moon!
And if you want a psychic reading? There is no better time than right now! Psychic visions, under this Moon, will enhance these like no other!
Get a Psychic Reading!
Psychic Pages prides itself on bringing you the best psychics at the lowest possible prices. We are one of the best value psychic services available. But our low prices don't mean you get any less of a reading!
We go out of our way to find you the best-trusted psychics, gifted tarot readers, top astrologers, real spiritual healers, sympathetic counsellors, life coaches and many more.
We have a dedicated psychic manager who searches for the very best. Only the very best will do for you!
Pay By Phone
You can call our psychics via our special mobile phone service using your UK mobile. You can choose any available psychics and connect with them this way. Simply call 86666 from your mobile phone. Calls cost £1 per minute. Over 18s only. All calls are recorded.
Using your UK Landline, you can call our premium rate telephone number and pay via your phone bill. You can choose any of our available psychics and connect and speak with them directly.
You must be over 18 to use this service. Simply call 0905 232 0011. Calls cost £1 per minute plus your network access charge. All calls are recorded. Billpayer's permission is needed.